Welcome from Rick & Patti Peterson, founders and owners.
My wife Patti and I built our sterling business reputation through a lifetime commitment to innovation, quality and customer service. My welding shop, founded at Lake Benton, Minnesota in 1988, introduced a production range of hydraulic doors in 1992.

Our patented HydAway door and wall designs, with concealed hydraulic components when closed, are state-of-the-art access solutions for all residential and commercial applications.
We understood long ago that it's not possible to offer personalized manufacturing, delivery, installation, and support for an entire continent with just one manufacturing site. We have developed relationships with professional HydAway fabricators sharing our customer-centered ideals. Instead of a single production center, HydAway has manufacturing and service locations across North America.
This unique business model provides single source accountability, with every phase of your project locally based. Our unmatched professional design capability is an integral part of every new or retrofit HydAway project.
Sincerely,
Rick and Patti Peterson.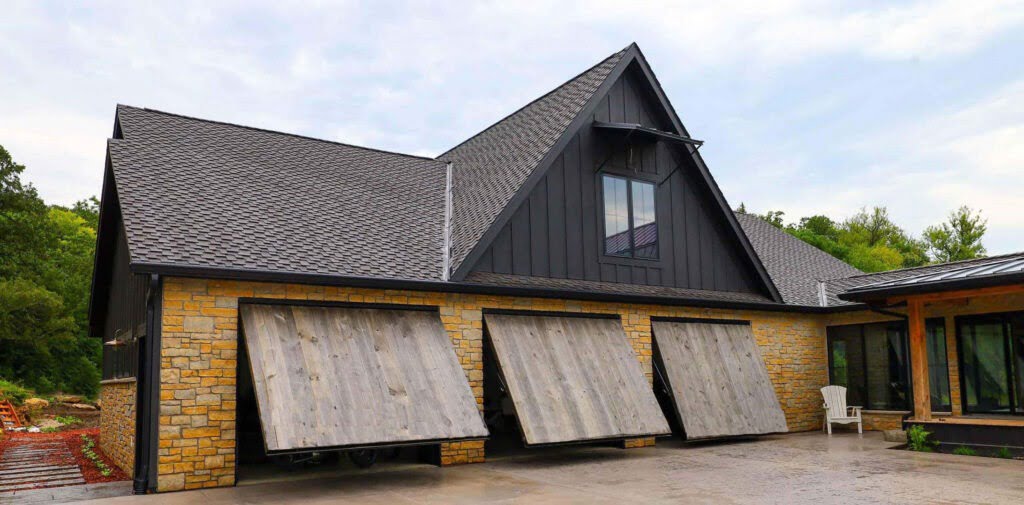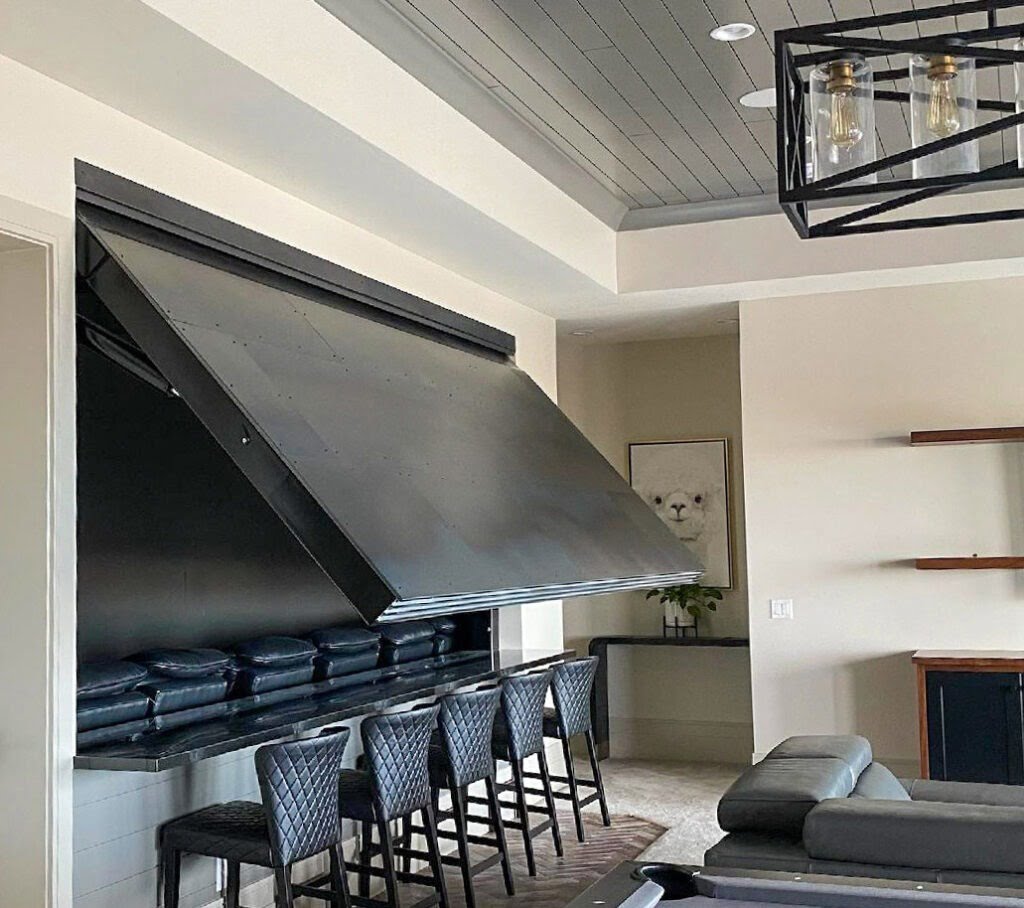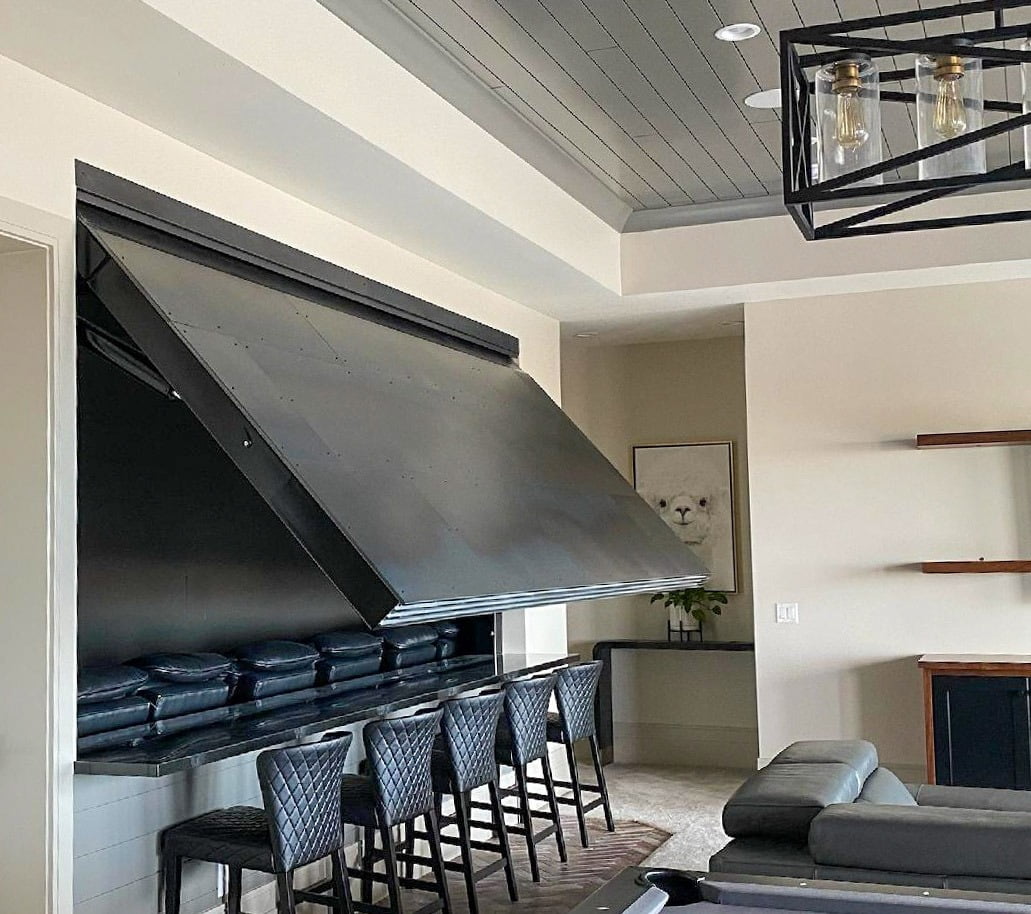 Choose A Location Near You
With fabrication and service centers across North America, our products, service and support are always close by. Choose a location that suits you.