HydAway eliminates all thresholds, so ADA compliance is easy!

Enjoy Decades of trouble-free ownership.

We know your personal Project is special.
HydAway's business model brings you the confidence that is part of single source responsibility. Since we design, build, deliver, install, and support every project, integrity is assured through every stage. HydAway also creates lower structural loading than other opening wall options. Every HydAway patented product is simple, functional, and low maintenance.
Your HydAway door or wall brings a lifetime of reliable performance to the table, so performance frustrations that are of ordinary door and wall systems will disappear.
Our all-welded panel construction has no bolts and screws to fatigue or loosen over the years. As well, HydAway has the tightest weather seal of any door. When it's closed, the elements stay outside.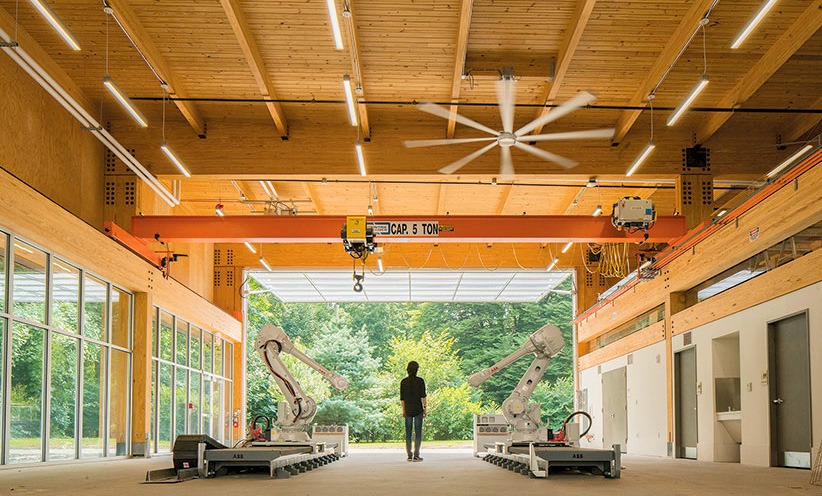 Single Source Accountability.
Local manufacturing locations across North America staffed by Factory Trained PowerLift Professionals for peace of mind.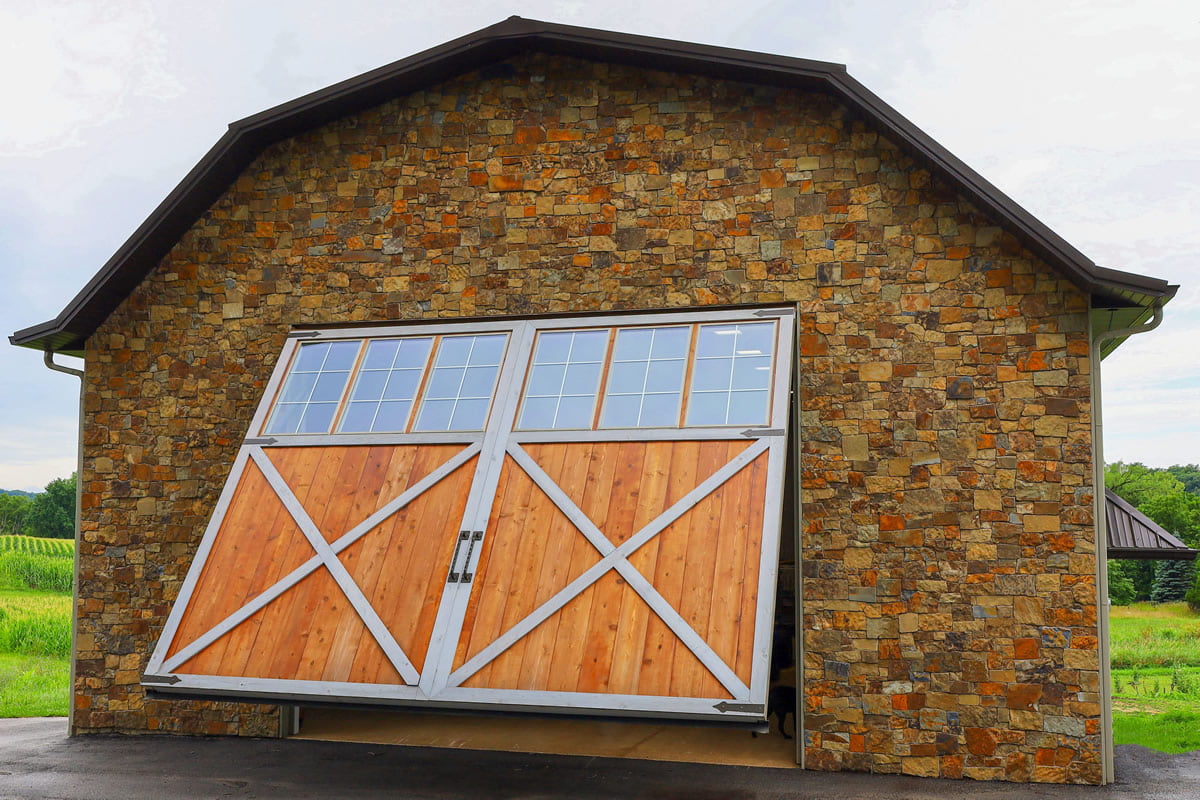 safe at ground level, Thanks to zero maintenance hinges!

Choose A Location Near You
Our production and service centers are located across North America, so design, service and support are always close by. Choose a location that is near you.