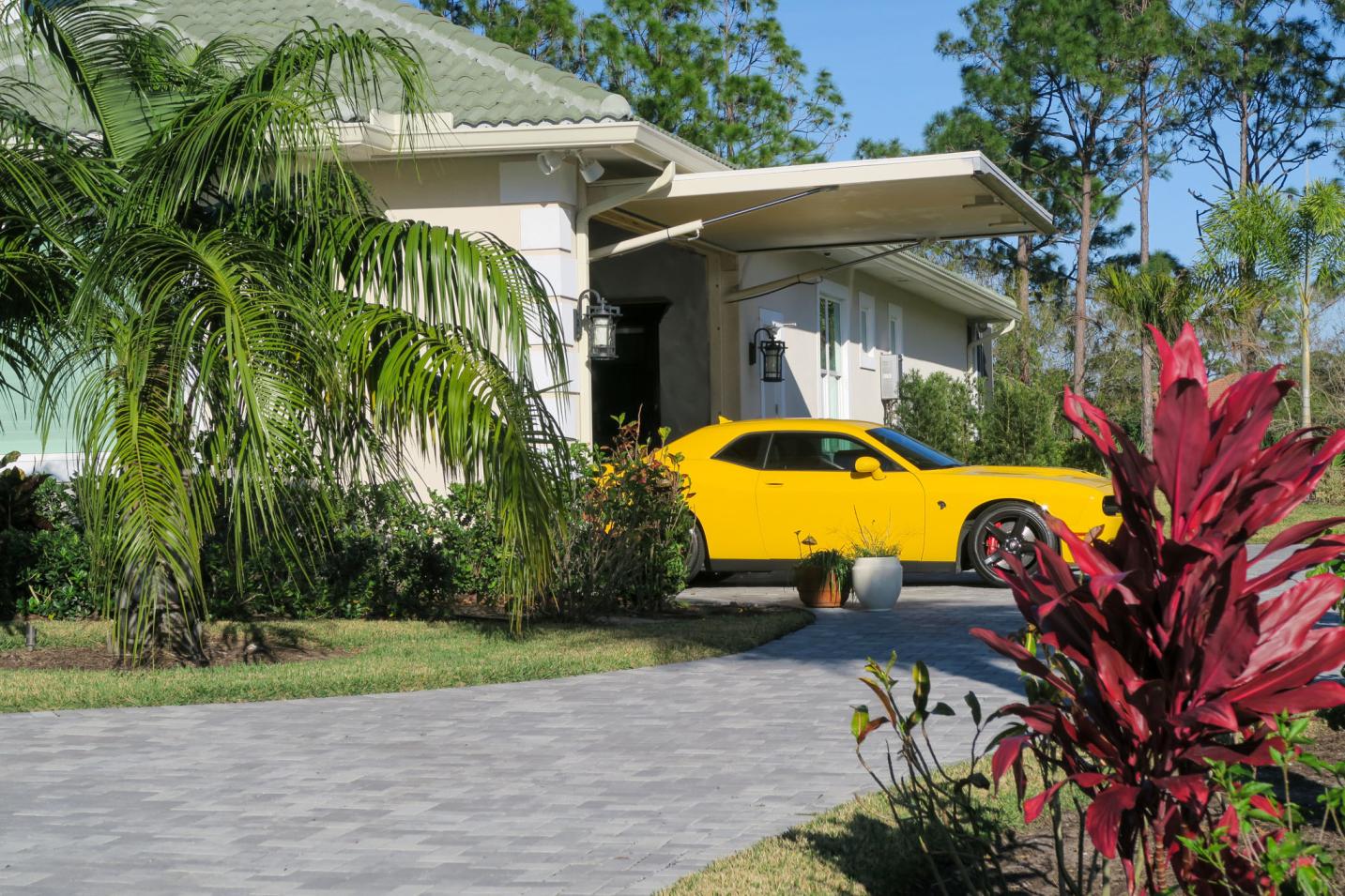 73-5582 Maiau Street, Kailua Kona, HI 96740
Welcome from Scott Reagan, owner, who has years of experience in the steel fabrication business. We are HydAway hydraulic door specialists with installations around Hawaii and the mainland testifying to our expertise.
A HydAway door or opening wall is the best choice for any new architectural or commercial project anywhere on the Islands. Remember, we can also easily replace old sliding glass doors, folding glass doors, or overhead doors with a no maintenance HydAway retrofit, eliminating thresholds for easy passage. We're glad to stop and look over your existing building next time we're in the area and suggest a simple HydAway solution.
Each HydAway door is custom built for you here in Hawaii at our shop for a precise fit. On completion, we will personally deliver and install your door, giving you have single source accountability for your entire project. We are here in Hawaii so you'll enjoy local support long after your project is complete.
Please contact us: we look forward to serving your door needs today, and in the future!