HydAway design renderings.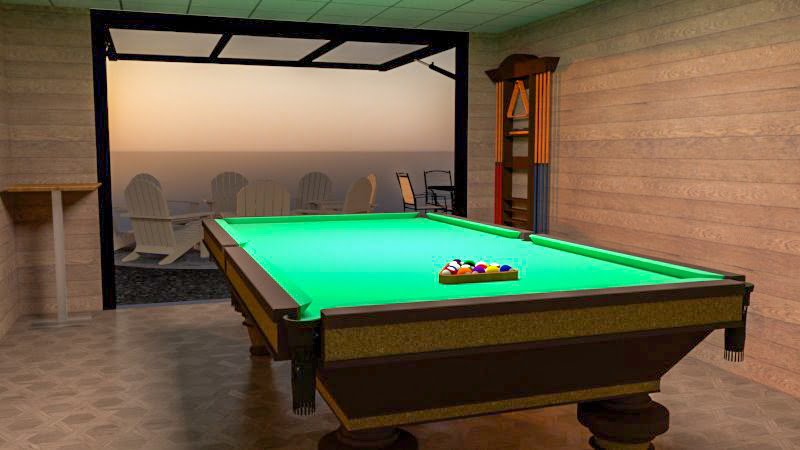 Fully ADA compliant designs for every project on your horizon.
These are a few drawings representing ideas customers and/or our internal HydAway design group have come up with.
Using full glass cladding will draw attention to your home or business. Our HydAway professionals will be close at hand, so you and your architect have support at every step.
We're the only company on the planet who has been building kinetic wall features for 31+ years. Be assured that we'll successfully guide your project from concept to completion.
Bring us your dream design.
Contact Us to Get Started
Choose A HydAway Location Near You
With fabrication and service centers across North America, our products, service and support are always close by. Choose a location that suits you.