Glass Hidden Cylinder HydAway Wall
Unrestricted Views, concealed components.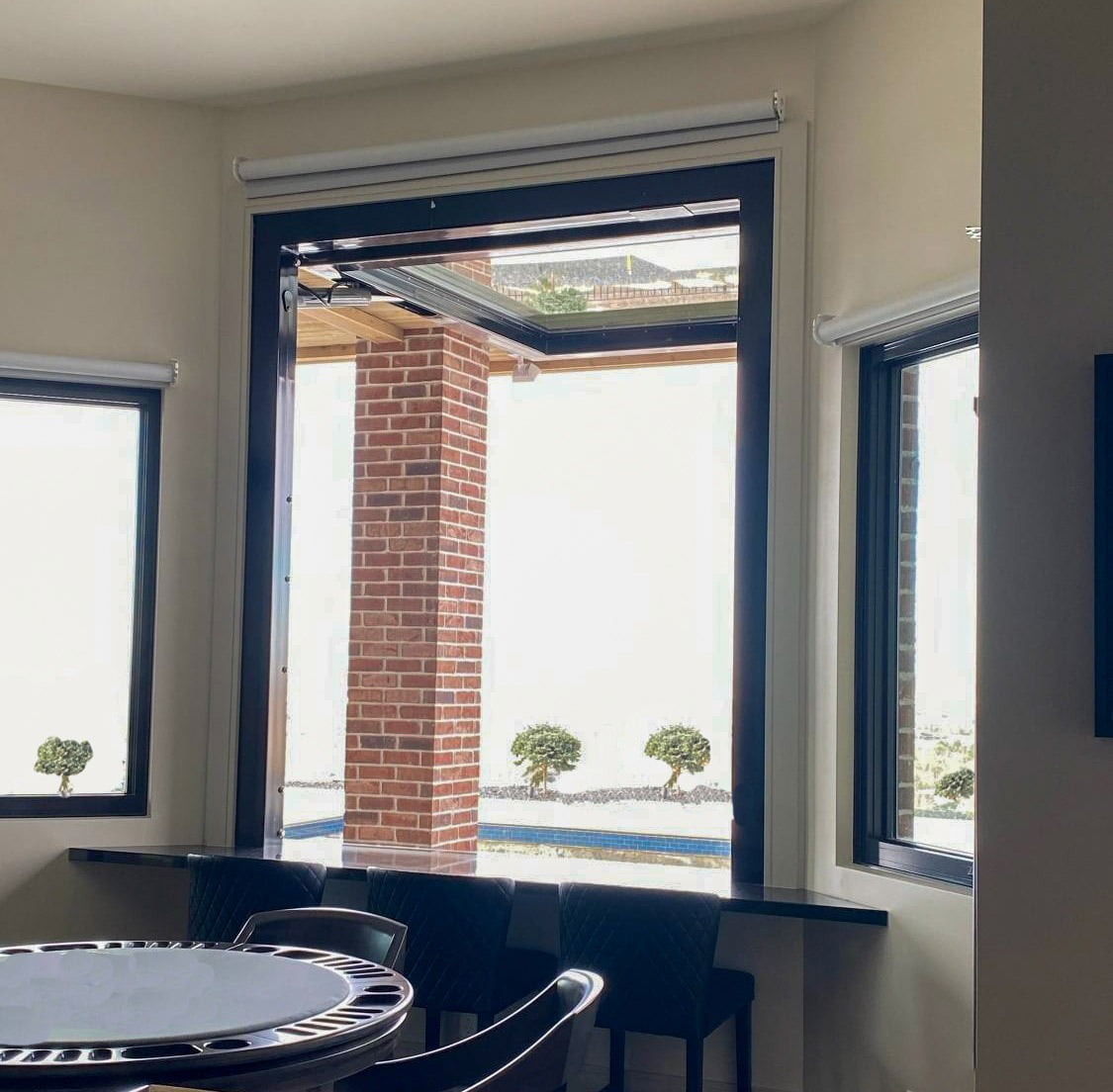 Blending in perfectly with the interior and exterior of the home.
To refer back to an old ad slogan, 'Only you and your architect know for sure!'
HydAway glass walls offer more convenience than anything on today's market. With the appearance of an ordinary door or window, they open in seconds, letting you enjoy the no-barrier vista we are famous for providing.
This 6′ – 4″ x 7′ – 8″ HydAway glass wall has a dining counter beneath it, so it's easy to have your snack with a side of mountain scenery. When you don't want to let anything get you and the outdoors, let us design custom HydAway wall or door with your requirements in mind.
Call about any of your projects.
Contact Us to Get Started
Choose A HydAway Location Near You
With fabrication and service centers across North America, our products, service and support are always close by. Choose a location that suits you.