Two Wide Glass Restaurant Walls
glass walls for better service, higher Security.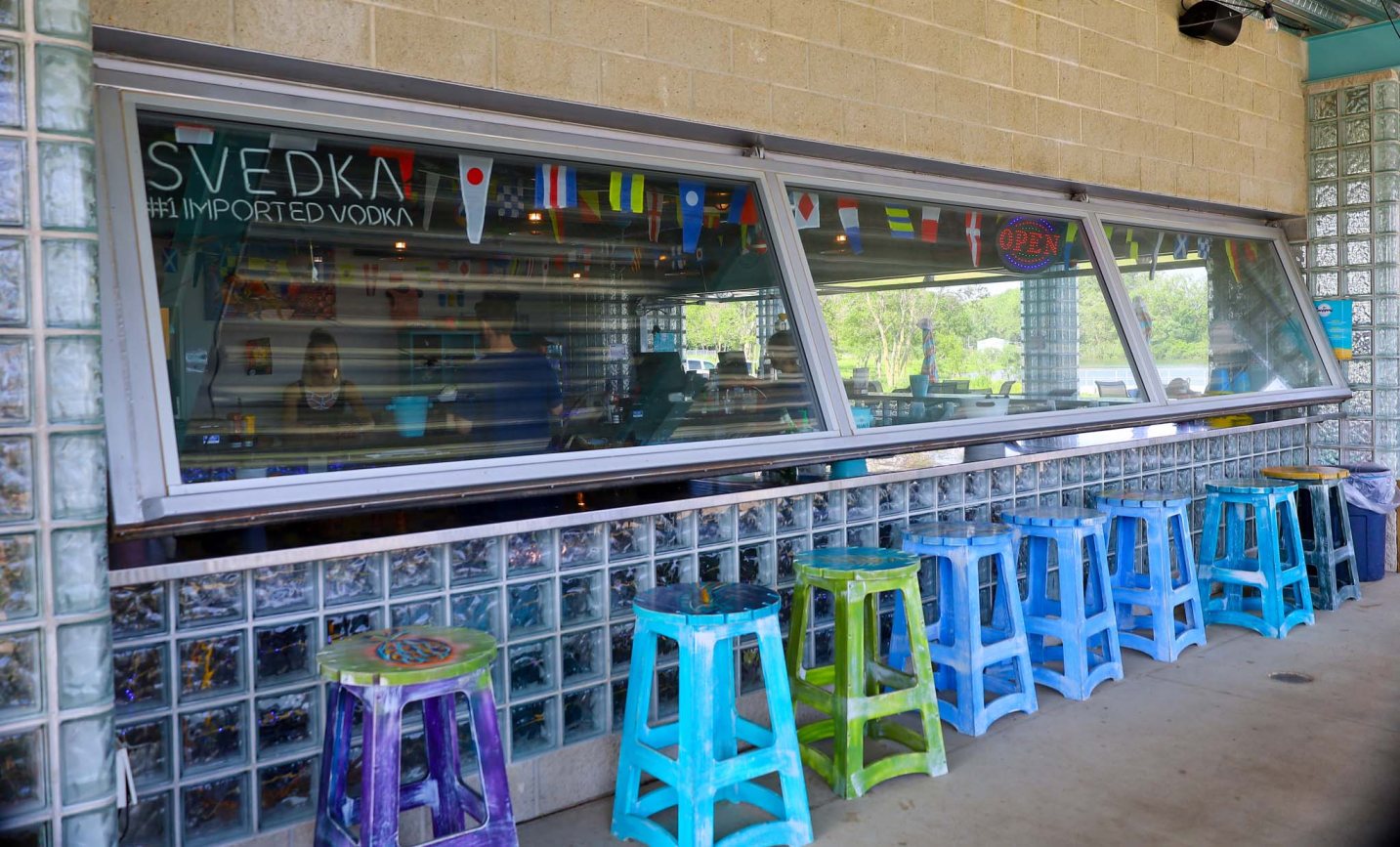 Thanks to twin glass opening walls, patio service is far more efficient.
Both kitchen and bar open to an L-shaped patio seating area at this restaurant. Drinks and food move from kitchen to serving staff via two glass walls, each measuring 27' wide and 5′ high.
HydAway walls allow the pace of service to be easily adjusted as customer traffic changes. When the last customer has left, HydAway walls shut in seconds with a secure, weatherproof seal.
Both your employees and customers will benefit from having one or several HydAway glass walls installed in your facility.
Call us about your new project.
Contact Us to Get Started
Choose A HydAway Location Near You
With fabrication and service centers across North America, our products, service and support are always close by. Choose a location that suits you.