Stucco Doors, Stucco Home
Your doors can match your home perfectly.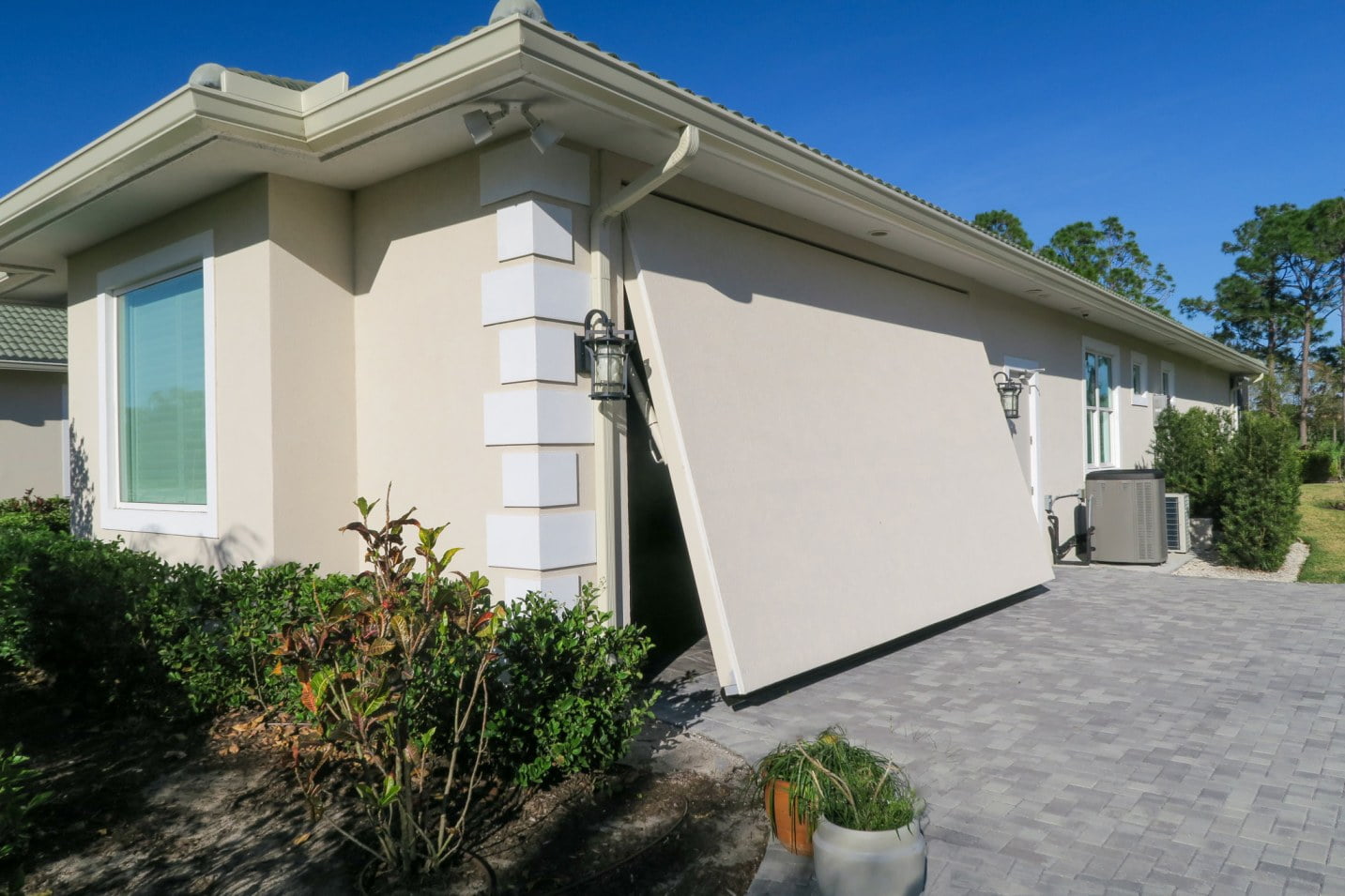 New custom home design with stucco cladding, trim, and garage door exterior.
This new home's two – 18' x 10' doors are an excellent match for its exterior stucco walls. HydAway hydraulic doors can be clad with stucco, brick, wood, glass or any combination of materials you may decide on.
Don't settle for doors or walls that are 'nearly right'. At HydAway, we will design, build, deliver a custom design that meets every one of your specifications.
Please call us for details.
Contact Us to Get Started
Choose A HydAway Location Near You
With fabrication and service centers across North America, our products, service and support are always close by. Choose a location that suits you.